Psychiatric Mental Health Services in Colorado Springs
---
We provide care to clients who struggle with a variety of mental health issues and symptoms.
All In Family seeks to provide compassionate care in partnership with clients to achieve and maintain optimal mental health.
Asking for help is the first step and we are here to take the next steps with you so that you are not alone in your struggles.
Holistic Mental Health Treatments
---
Comprehensive mental and physical health care rooted in science compassion and hope, to treat the whole person including physical and mental well-being. We're here to support you on your journey to recovery and wellness, wherever you may be along that journey.
Whether you're seeking treatment for yourself or someone you love, we offer help and hope.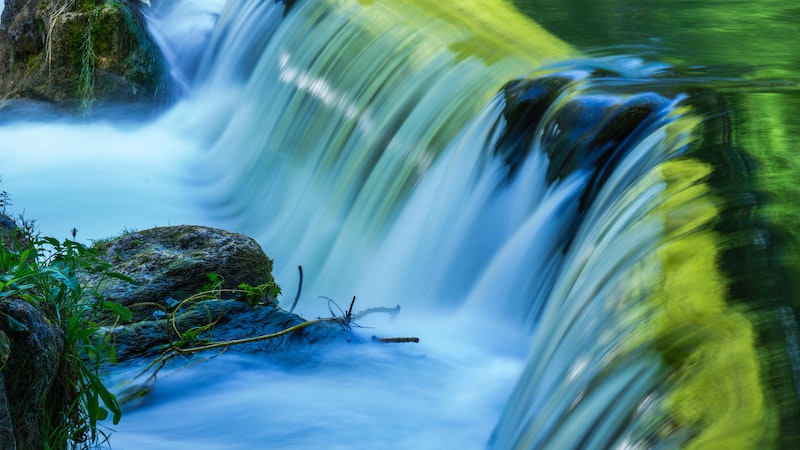 "The most beautiful people I've known are those who have known trials, have known struggles, have known loss, and have found their way out of the depths." Elisabeth Kübler Ross.
Treatments for the following illnesses.
---
Any one of these illnesses can be devastating, and some people with mental illness may also struggle with addiction. But your illness doesn't define you.
Depression
Anxiety
PTSD
Bipolar Disorder
Alzheimer's
Dementia
Addiction
ADHD
Suicidal Thoughts
Schizophrenia
Psychosis
Developmental Disability
Medication Management
---
We can initiate medications/treatments or, if you are currently taking medications we can help you manage your prescriptions. Periodic appointments to assess your symptoms, response to the medication, monitoring for side effects, and make adjustments as needed. Our board certified psychiatric mental health nurse practitioners will work with you to address your concerns, answer your questions, and manage your symptoms.
Ketamine
---
Ketamine therapy is an innovative, groundbreaking and fast-acting treatment for those affected by severe depression, anxiety disorders, postpartum mood disorders, PTSD, migraine, fibromyalgia, addiction and pain.
Ketamine has been shown to significantly diminish, if not completely relieve, suicidal impulses, major depressive episodes, severe acute and chronic pain, elevated anxiety/PTSD symptoms and substance abuse dependency.
Learn more about Ketamine Therapy